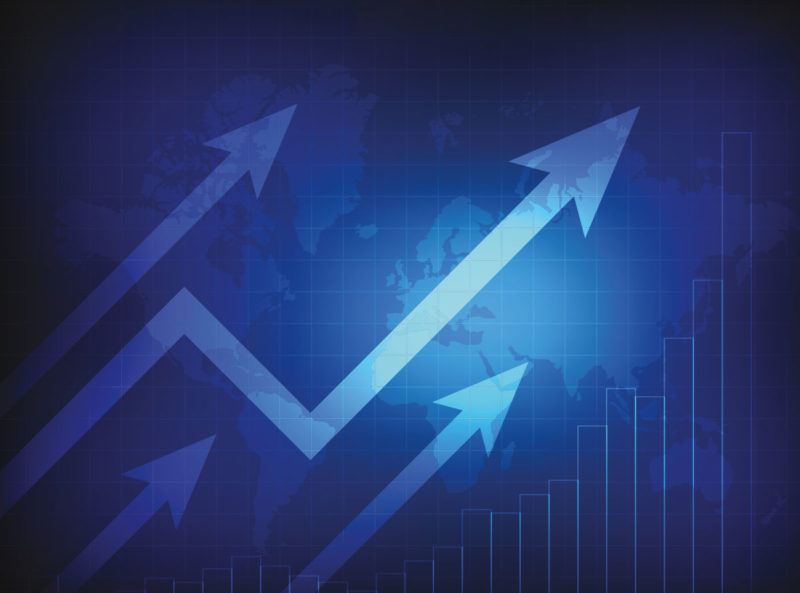 "He who always does what he can already do, will always remain what he already is", Henry Ford once pointed out. His saying describes very well the development of HALA in recent years. After all, our organic growth of 20 percent alone in 2020 is based on the consistent expansion of our product and service portfolio.
By further developing these divisions, we have been able to win new customers in a wide range of industrial sectors. Especially during the Corona crisis, our concept of free and platform-independent online consulting "Meet our Experts" proved to be the key to new projects.
In a short period of time, our new HALA Contec location in Suzhou has established itself as a strong partner for our customers on the Chinese market. In addition, we can now provide fast and reliable support to customers who are active in both Asia and Europe. The expansion of production capacities in Suzhou is progressing and, of course, our partners can access our entire range of services as well as our comprehensive expertise at each of our locations.
However, our focus of course remains on the European market. We are currently expanding our presence in France and are also pleased about our accelerated growth in the Benelux countries. With Batenburg Techniek, based in Rotterdam, we have a dynamic company at our side that further strengthens the team of our sales partners.
The signs are also pointing to further growth in the coming years, which is why we are working on expanding our sales team. To ensure that all our customers – including potential customers – continue to have a competent contact at all times to help them find the optimum thermal management solution.