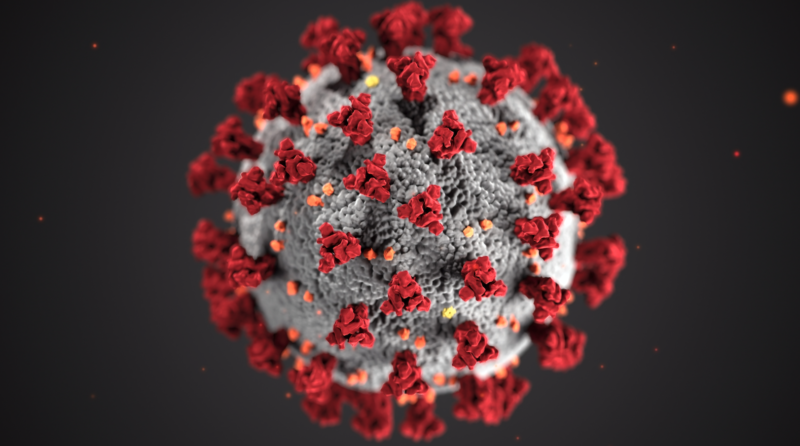 The past year has clearly shown us that a supposedly small virus can have major consequences. To contain the Corona pandemic, we are all called upon. Every small contribution can make a big difference in these times. HALA provides an example of this: "Our components are often only a few centimeters in size," explains HALA CEO Dr. Wilhelm Pohl. "The fact that we can nevertheless achieve immense things with them has been made clear to us once again in recent months." After all, HALA's thermal management solutions are not only used in the industrial or automotive sectors, but also in the medical and pharmaceutical industries, for example. There, electro-insulation foils are particularly in demand – and well-planned thermal management systems. The latter was confirmed by a large, urgent order from India just a few days ago: manufacturers of devices for operating medical emergency equipment were dependent on a customized thermal management system from HALA for their effective performance.
Devices now 70% more effective
Among other things, the manufacturers produce devices that are used, for example, for corona intensive care patients. Medical personnel worldwide use such devices to save patients' lives. In the pandemic phase, many devices are therefore in use almost continuously.
Such long-term use requires effective thermal management. Otherwise, the devices overload and fail. HALA worked with the customer to develop a customized thermal management system based on heat pipes and thermal interface materials (TIMs). This has paid off: The devices used to operate emergency medical equipment now work 70 percent more effectively.
Heat pipes contribute to health – and environmental protection
Significantly less energy now needs to be supplied to achieve the same performance. This reduces running costs, which rose sharply in hospitals due to the use of the equipment during the pandemic. It also makes an important contribution to the environment. Above all, effective thermal management reduces the risk of overheating and the wear and tear on the equipment caused by continuous use in intensive care units. As a result, they can be used for longer – which is essential, especially in these difficult times. This is an important prerequisite in the fight for survival, which we were able to master. The decisive factor was the flexibility of our solutions – after all, it was a matter of rapid implementation, better yesterday than tomorrow…
Key figures and further information on the Heat Pipe modules can be found here:.